Mentor

Become a Mentor and help change the life of a single mom.
Childcare

Help a mom with childcare during a doctors or court appointment.
Transportation

Help a mom without a car get to one of her monthly meetings.
Moving

Help a mom move to a new/safe home.
Special Events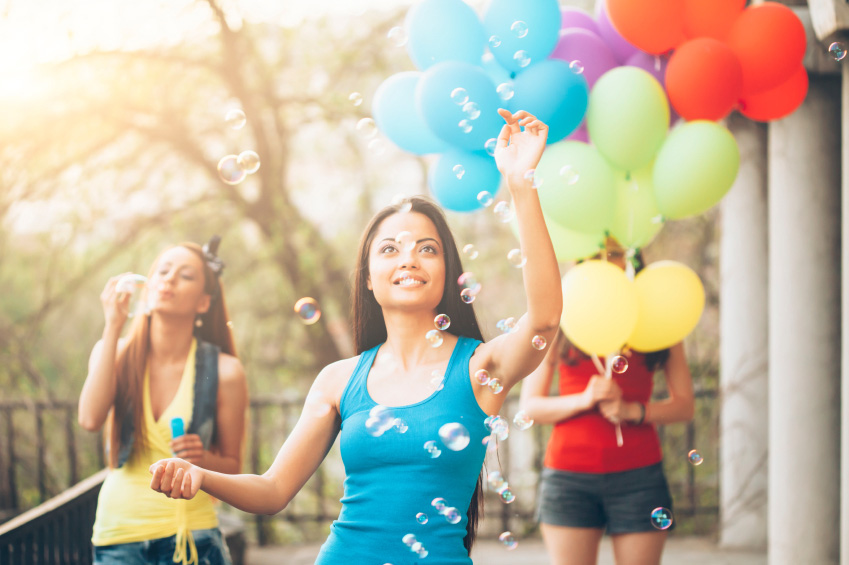 Help out with one of our many Special Events throughout the year.
Administrative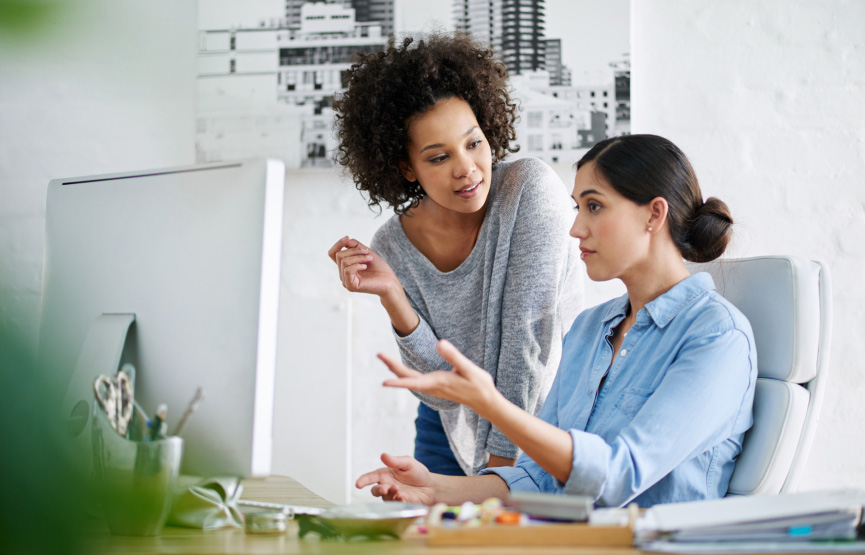 Help out with our quarterly newsletter or other administrative needs.
Meal Preparation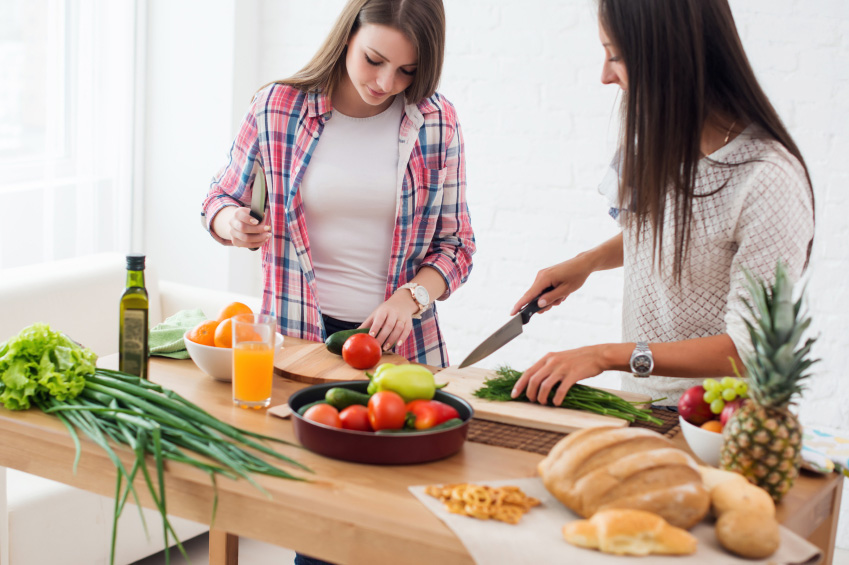 Help prepare and share a meal for one of the upcoming MOMS meal meetings.
Graphic Design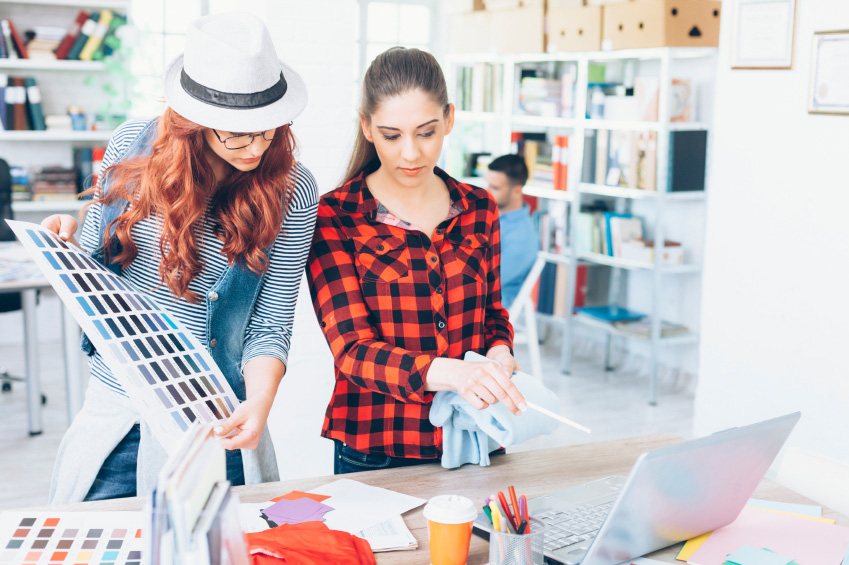 Help create a poster for our next Fundraising Event.