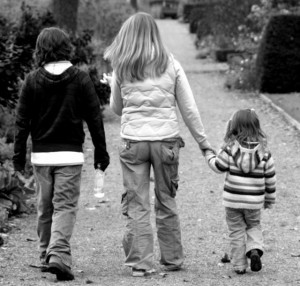 As a single mom, life takes you by the wheel and you just go. The M.O.M.S. Program helped me set and achieve goals. Now I can look back and see what I have achieved
– Joann, Single Mom
Are you feeling the stress of parenting alone?
As a single mom, do you feel isolated from others?
Do you need help managing day to day life and planning for the future?
M.O.M.S. provides the tools you need through:
One to one mentoring
Goal setting and achievement
Educational meetings twice a month
Healthy Family Activities
Resource Connection
M.O.M.S. may be right for you if…
If you are a resident of Dakota or Scott County
You are living alone with your children
You want to continue to learn, grow and create a bright future
CALL TODAY!
952-890-5072 or email us at office@momsprogram.org
You can expect to be greeted by a friendly, compassionate voice who cares about where you've been and where you want to go. You my have a "no strings attached" introductory meeting to decide if the program is right for you!